Company of manufacture or renovation of wardrobe
Call us for a free quote. 514-323-8888
Entrust us with creating or renovating a wardrobe in your home in Montreal. Quality services guaranteed!
A wardrobe to efficiently organize a space
To beautify and de-clutter your bedroom, use a wardrobe.
This storage unit will help you save space. It will also help you spend less time getting dressed in the morning.

We have been making furniture for years, making minimalist, capsule, and other wardrobes.
We offer custom melamine, polyester, lacquered MDF, thermoplastic and laminate furniture.

Our team will be able to advise you in the choice of the material adapted to the style of wardrobe which you like.
Our team will advise you in the choice of the material adapted to the style of wardrobe that you like for your house in Montreal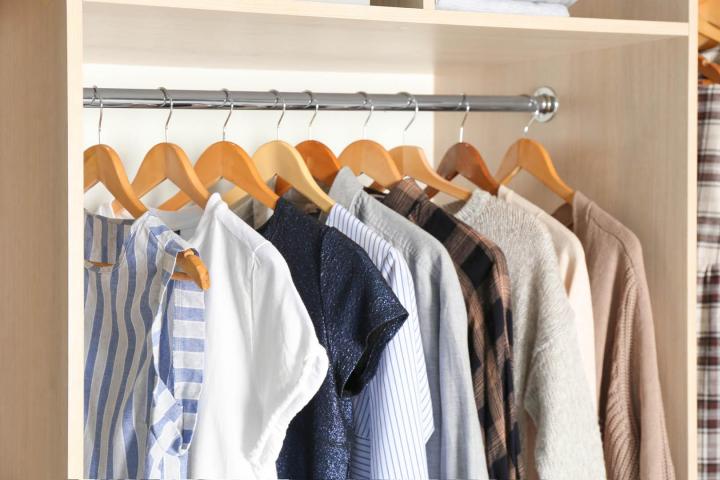 Our strengths
Our services
Bookcase fabrication and renovation.
Laminated countertop fabrication and renovation
Wardrobe fabrication and renovation
Bathroom cabinet manufacturing and renovation
Kitchen cabinet fabrication and renovation
Commercial countertop fabrication and renovation
Our strengths
Top-of-the-line products
Fast service
Attractive rates
A qualified company for closet renovation in Montreal
Experienced, we perform your closet renovation efficiently, regardless of its condition