Manufacturing and renovation of furniture and bookcases
Call us for a free quote. 514-323-8888
We create or renovate any type of storage furniture such as a bookcase. Our service area includes Montreal and its surroundings.
Custom-made storage furniture to save space
In addition to playing a decorative role, custom storage furniture such as bookcases can save space in the home.
This type of furniture can be installed in a living room, bedroom or hallway.

Showcase your books and other belongings with furniture that is both aesthetically pleasing and ergonomic.
We make all kinds, whether you prefer classic or contemporary furniture.
We create storage furniture to match your home's interior design in Montreal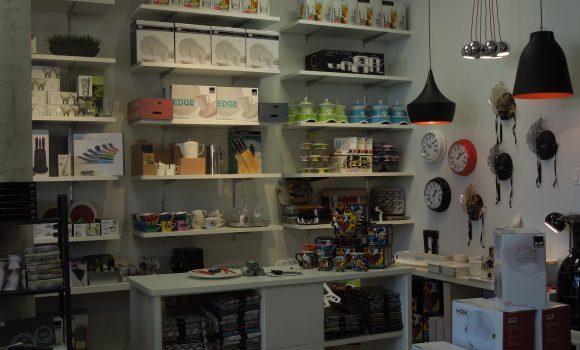 Our strengths
Our services
Bookcase fabrication and renovation.
Laminated countertop fabrication and renovation
Wardrobe fabrication and renovation
Bathroom cabinet manufacturing and renovation
Kitchen cabinet fabrication and renovation
Commercial countertop fabrication and renovation
Our strengths
Top-of-the-line products
Fast service
Attractive rates
Bookshelf manufacturers and renovators in Montreal
Rely on our expertise to create a custom bookcase. You can entrust us with the choice of design and materials, as well as the entire manufacturing process of the storage unit.
As materials, our cabinetmakers use melamine, laminate, polyester, lacquered MDF or thermoplastic, depending on the desired result.

Versatile, we offer our services for the renovation of a storage unit. Speed and efficiency are our watchwords in the restoration of your furniture.

We can also manufacture or refurbish commercial countertops, kitchen furniture, bathroom cabinets, and wardrobes.
We take care of the entire process of making a bookcase or other storage furniture