Montreal and its surroundings
Kitchen and bathroom furniture designer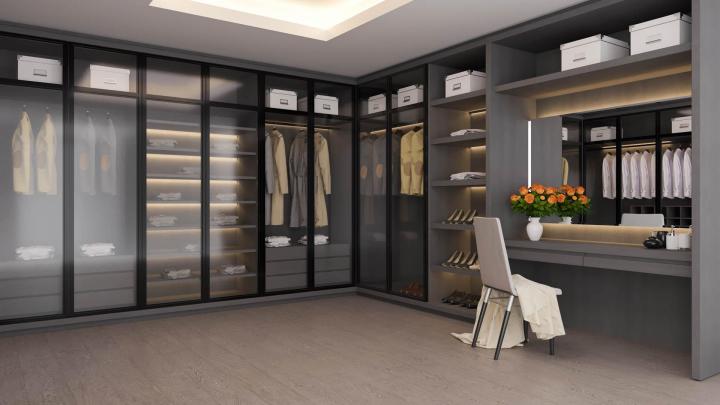 Our services
We take care of the entire process of making a bookcase or other storage furniture
Kitchen cabinet manufacturing
Call on our company for a complete furniture manufacturing service for your kitchen or bathroom renovation project. Our service area covers Montreal and its surroundings.
Cabinetmaker since 2011
A specialist in kitchen and bathroom furniture in Montreal
Our company specializes in manufacturing kitchen and bathroom furniture for renovation projects.
We make cabinets, wardrobes, and much more. Upon request, we can manufacture custom furniture in melamine, laminate, polyester, thermoplastic, solid wood, lacquered mdf, and many others.

You can also contact us for the production of bookcases or commercial counters.
By soliciting the services of our cabinetmakers, you will benefit from a job well done. 
By trusting our company for the creation of furniture as part of a renovation project, you will benefit from a job well done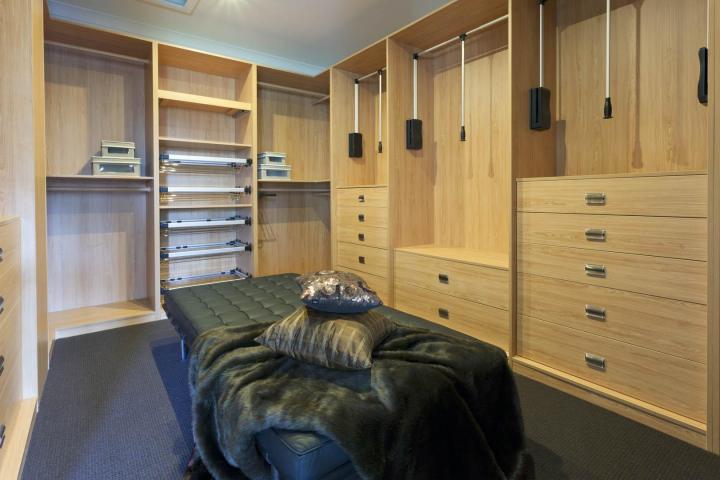 Our assets :
High-quality products
We use quality materials to create our furniture.
Attractive rates
We manufacture your furniture at a lower cost.
Promptness
We produce kitchen and bathroom furniture in the shortest possible time.
Complete renovation
Take advantage of a turnkey solution for your kitchen or bathroom renovation project.
Why trust us with your kitchen cabinet restoration?
We'll be your one-stop shop whether you're building or renovating kitchen cabinets and other furniture.
Our services include :
Feasibility study or damage assessment in the case of a renovation,
The choice of materials,
The realization of the tender,
The creation or repair of the furniture,
The finishing touches.
You can be sure that we use quality materials, whatever the furniture to be created or repaired.
We will be your only contact, whether it's for a manufacture or a renovation of a kitchen cabinet in Montreal.